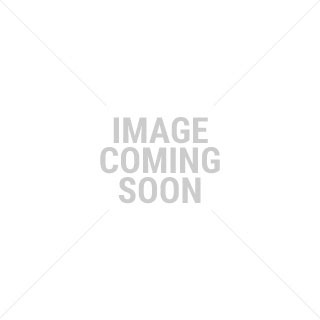 Rhomboid Wheels
Rhomboid 100mm (4'') Diamond grinding wheel, 30/40 Grit, Medium bond, 12 segment, Yellow
Rhomboid 100mm (4'') Diamond grinding wheel, 30/40 Grit, Medium bond, 9 segment, White
Rhomboid 125mm (5'') Diamond grinding wheel
Rhomboid 125mm (5'') Diamond grinding wheel
Rhomboid 125mm (5'') Diamond grinding wheel
Rhomboid 175mm (7'') Diamond grinding wheel
Rhomboid 175mm (7'') Diamond grinding wheel, 30/40 Grit, Hard bond, 12 segment, Yellow
Rhomboid 175mm (7'') Diamond grinding wheel, 30/40 Grit, Soft bond, 12 segment, Yellow
Rhomboid 175mm (7'') Diamond grinding wheel, 30/40 Grit, Medium bond, 24 segment, Blue
Rhomboid 175mm (7'') Diamond grinding wheel, 30/40 Grit, Medium bond, 3 segment, Black
Rhomboid 175mm (7'') Diamond grinding wheel, 30/40 Grit, Medium bond, 6 segment, Red
Description
Rhomboid Diamond Grinding Cup Wheels
When it comes to needing a diamond grinding cup wheel for SPEED, ECONOMY and EFFECTIVENESS - Rhomboid diamond wheels are the answer.
Rhomboids are world leaders in aggressive, high-speed surface and glue removal. Cutting and shearing through glue, the Rhomboid segments eradicate heating, smearing and reactivating of glues. Clearly, superior Rhomboids are critical to ensure your projects are completed on time.
Smoother finish on most concrete
Great for grinding down high spots, and fast removal of thinner application glues, paints or coatings
Shape and style of segment helps prevent clogging around segments
Economical diamond grinding wheel to help save time onsite and $ in tooling.
Available in all sizes options and ensure easy attachment to,
100mm (4") angle grinders
125mm (5") angle grinders
175mm (7/9") angle grinders
250mm (10") to suit Meteor 250 Concrete grinders
Complete range comes in a 30/40 grit - see bond options above.
Not sure if the Rhomboid wheel is the right diamond for your job? Call the team at All Preparation Equipment today to discuss your concrete floor prep, glue removal or surface finishing project.