Home

/

TURBO GRINDING PLUGS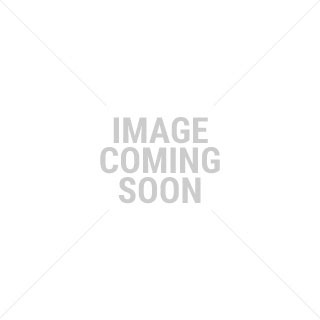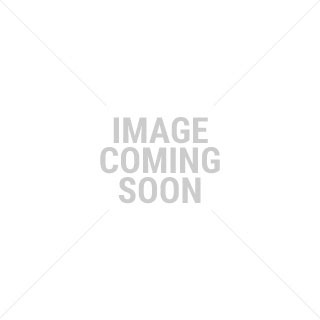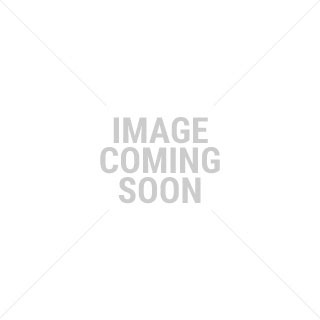 TURBO GRINDING PLUGS
Morse Tapered 6 Segment Turbo grinding plug, 16 Grit, Hard bond
Morse Tapered Turbo grinding plug, 16 Grit
Morse Tapered 6 Segment Turbo grinding plug, 16 Grit, Soft bond
64mm Morse Tapered 6 Segment Turbo grinding plug, 30/40 Grit, Hard bond
64mm Morse Tapered Turbo grinding plug, 30/40 Grit
64mm Morse Tapered Turbo 30/40 Grit
Description
64mm Morse Tapered Turbo grinding plug, 30/40 Grit, Medium bond, 6 segment,
"
Use on medium concrete floor surfaces where fast removal is required.
Suits Satellite 480, 650, 760 Concrete Floor Grinders also Terrco Grinding machines. Diamond Grinding Plugs provide high speed removing and resurfacing concrete surfaces , coatings, glues and epoxies, giving fast high speed removal. Plugs generally leave the surface more textured than diamond wheels. Diamond Plugs provide greater concentration of cutting pressure to the one area.
Make your tough removal job easy - Discuss your project requirement with the Team at All Preparation Equipment today. 1800 422 992
"