Home

/

Double Notched Rake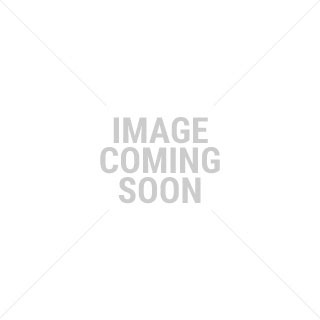 Double Notched Rake
600MM NOTCHED RAKE 2MM TEETH
600MM NOTCHED RAKE 3MM TEETH
600MM NOTCHED RAKE 4MM TEETH
600MM NOTCHED RAKE 5MM TEETH
600MM NOTCHED RAKE 6MM TEETH
600MM NOTCHED RAKE 8MM TEETH
600mm Double Notched Rake - 10mm Notch Teeth
Description
600mm Double Notched Rake - 2mm Notch Teeth
Principal Uses
Gauge rakes are designed to spread liquid materials as new flooring coating systems to a prepared and primed surface
Notched tooth gauging rakes are the most popular tools used to apply flowable flooring overlay materials by spreading and levelling to a desired final thickness.
These flowable flooring materials are generally refered to as being ?self leveling? or ?self smoothing?.
Description
Our range of rake blades made of a hard wearing grade of Industrial stainless steel and are non staining. Our KAM gauging rakes are simple to use. These gauging rakes are available in specific tooth depths, each size designed to deliver a specific coating overlay thickness from 500microns to 5mm. Spare blades are available as replacements.
Operated whilst working in a standing position these hand-held tools spread and level new liquid floor overlay materials to pre-defined thicknesses
Method of Use
Wear spiked shoes to gain access to the work area whilst applying floor overlays spiked rollers and notched rakes.
Fit an extension handle to the stick adaptor on the blade. The mixed floor coating materials are dispensed by pouring onto the prepared substrate and the rake is used to firmly but smoothly pull the coating material across the substrate. De-aerate the new overlay system with a Spiked Roller during the application process to achieve a smooth bubble free surface.
Refer to our Spiked Roller information sheets to choose the most appropriate roller for the material being used.
We love helping you grind faster, remove glues, adhesives, coatings or membranes so let?s talk about your project further.
Call our team today, 1800 422 992 or stop by one of our stores.